Förbered dig på ett ljusare liv med Scandinavian Solutions 
An easy way for you to to control the lighting in your smart home is something that Scandinavian solutions find is a must in a modern smart home. To be able to have custom scenes like for example, when you leave your smart home and with one push of a button your entire smart home shuts down.
Design and adapted smart lighting is a key factor to make your home look more luxurious no matter what kind of house it is and what kind of interior design you prefer.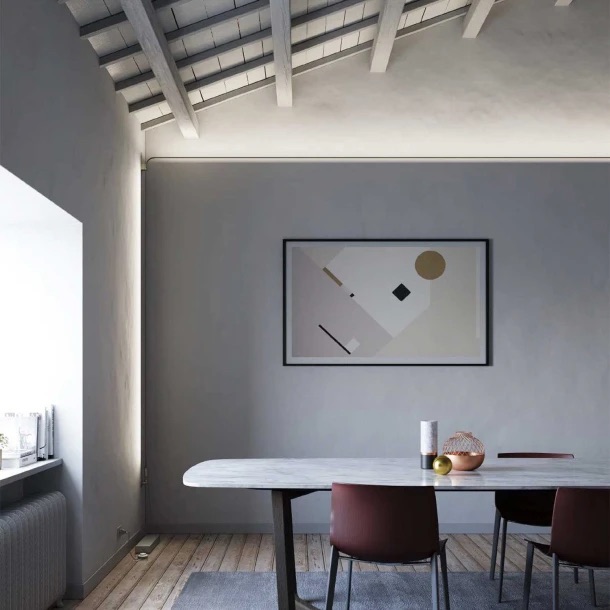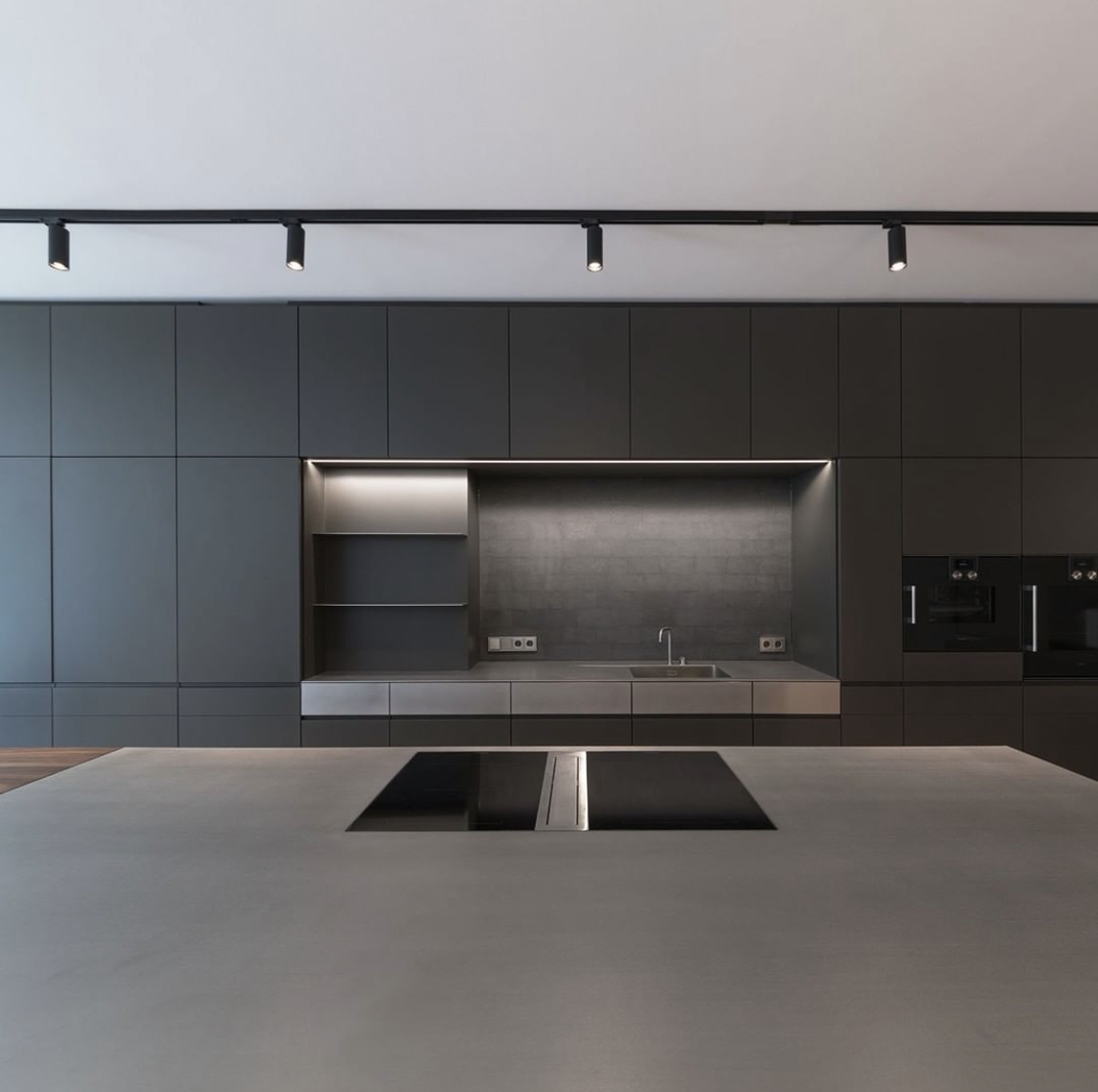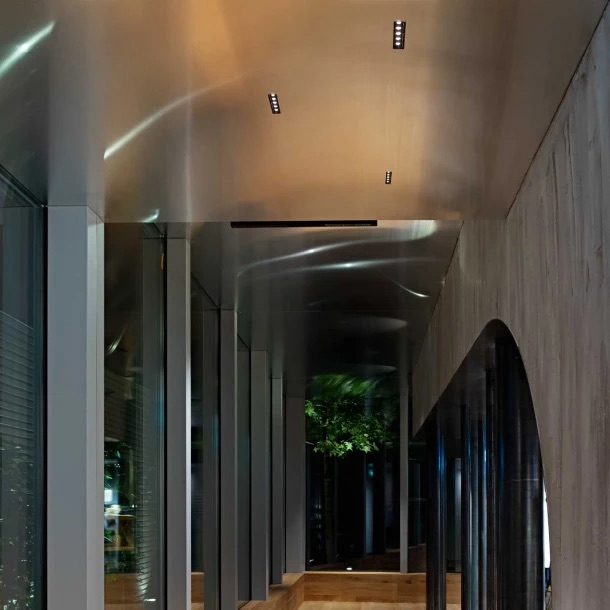 Fill in the form and one of our experts will contact you within 24 hours. Book a FREE meeting!
Info@scandinavian-solutions.com
    031-14 97 00
+46 70-990 14 27