Experience a day
with Scandinavian Solutions
Integrated luxury & high end smart technology from the moment you wake up
Smart lighting & design
Beautiful and smart lighting with customized scenes through a control system in a typical Scandinavian design home.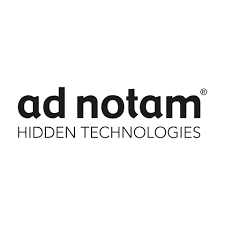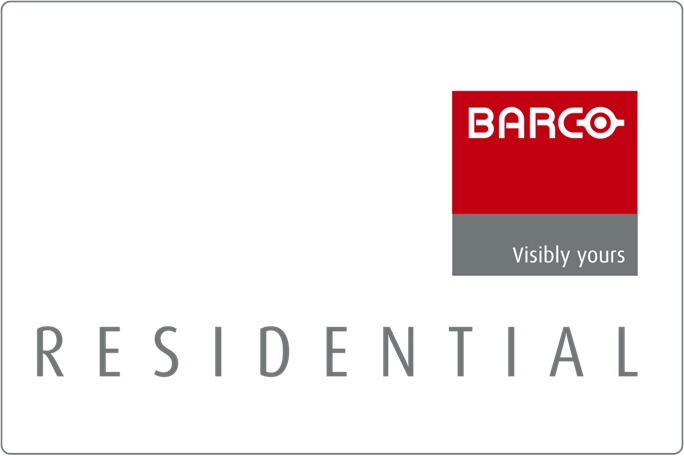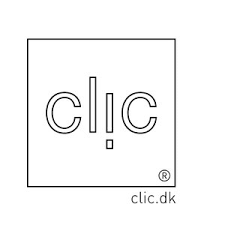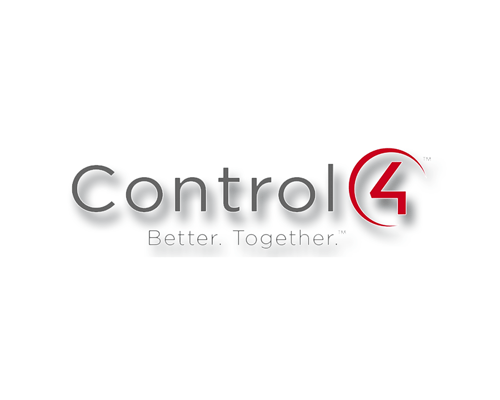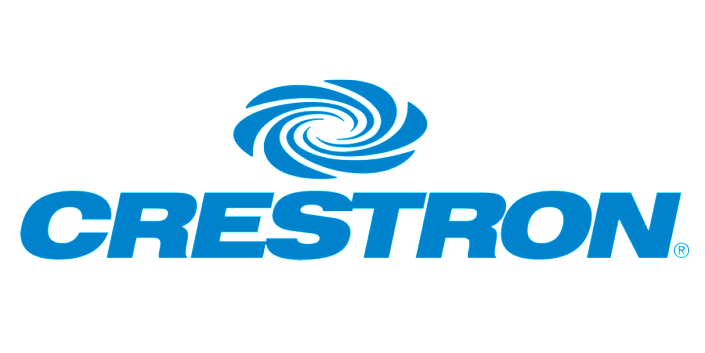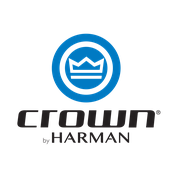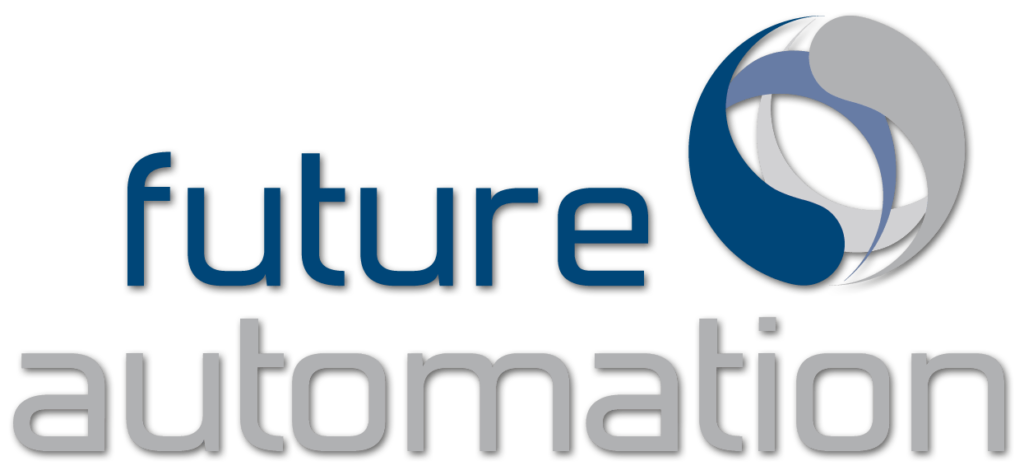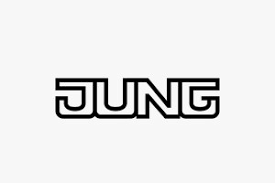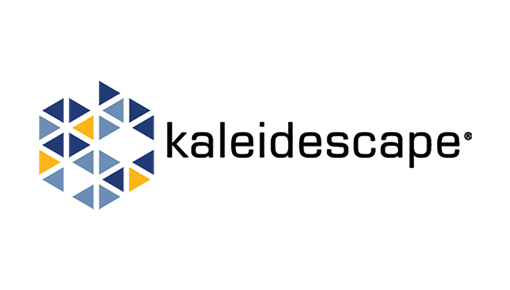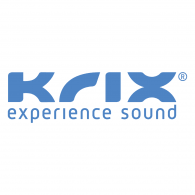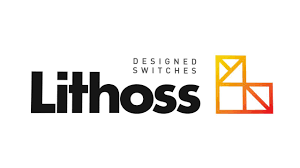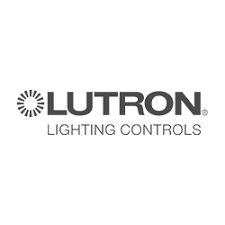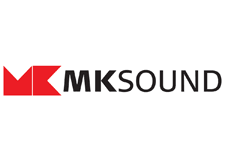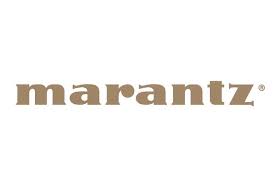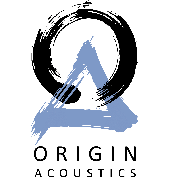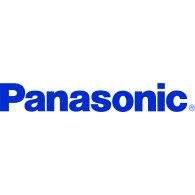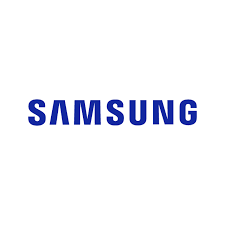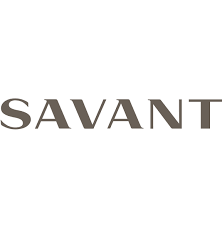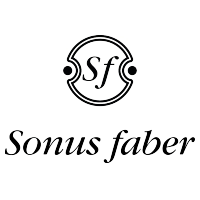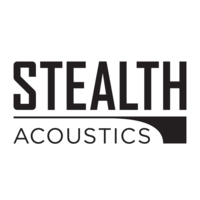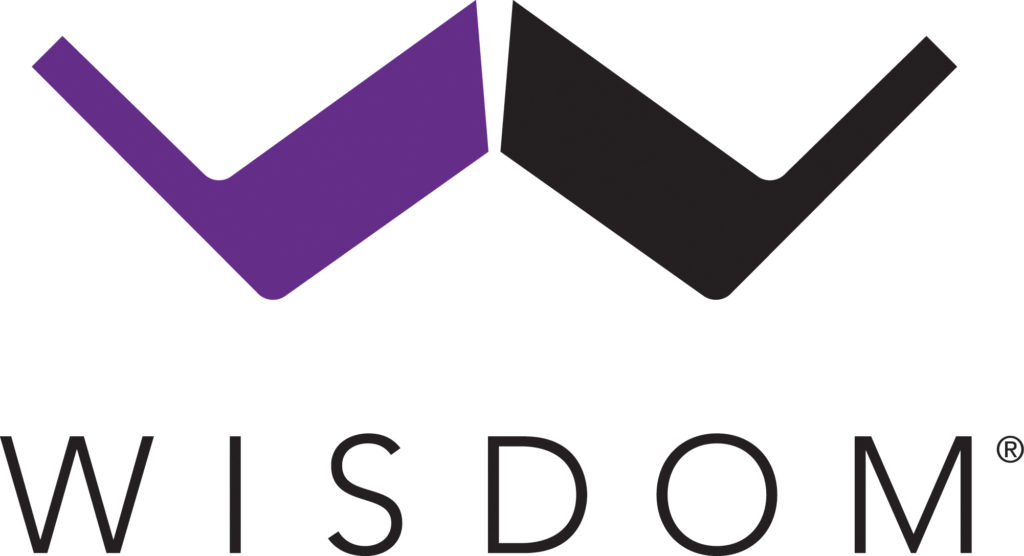 We love to customize and integrate special solutions for our customers in smart homes & offices,  and every project is different from the other.
Smart Lighting

Control Systems

Audio/Video

Home Cinema

Security & CCTV

Switches & Sockets

Fill in the form and one of our experts will contact you within 24 hours. Book a FREE meeting!

Info@scandinavian-solutions.com
+46 70-990 14 27