Combine our integrated solutions to add a luxurious touch to your space – that no one will forget
Hotels often have many employees, thats why we at Scandinavian solution think it's important to integrate advanced technology that the staff can feel comfortable to use. The same system controls audio, video, lighting, information screens, conferences, restaurant and only you decide where it ends.
Scandinavian solutions think that the time you and your colleagues spend in the office is supposed to be at least as comfortable as your home. With the right acoustics, lightning, drapers and audio you can focus on work. The conference is something that always has to work smoothly and with only one push of a button everything is up and running.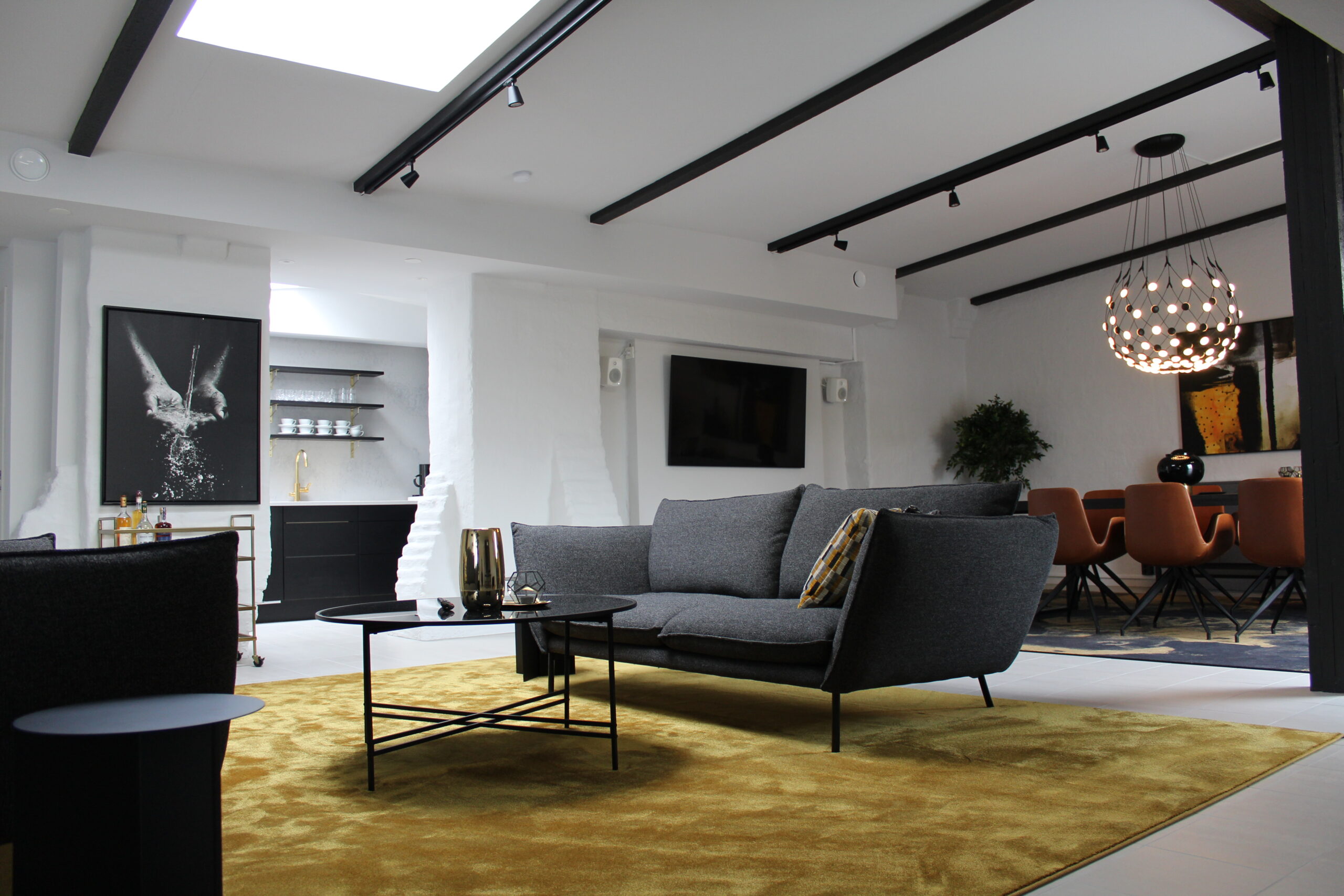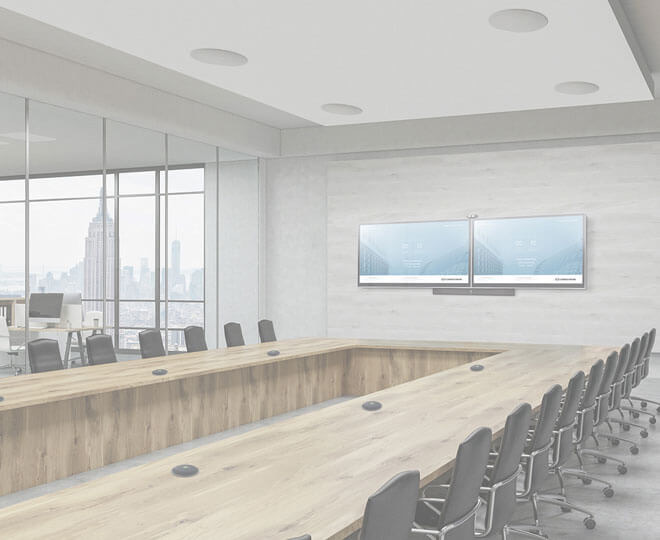 Lighting and music has an huge impact on the customers feeling of the restaurant. With the perfect set of lightning and music the costumers will stay longer and actual studies show that the customers are more likely to buy more expensive drinks and food.
In a shop there is always some kind of strategy of how to display the products. Once again the acoustics, lighting, and audio has a huge impact on the customers. The system that controls all that is supposed the be advanced technology made easy for the staff to use.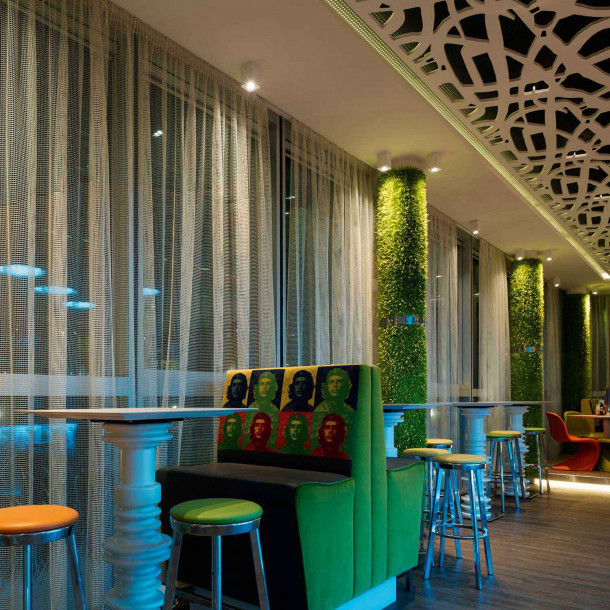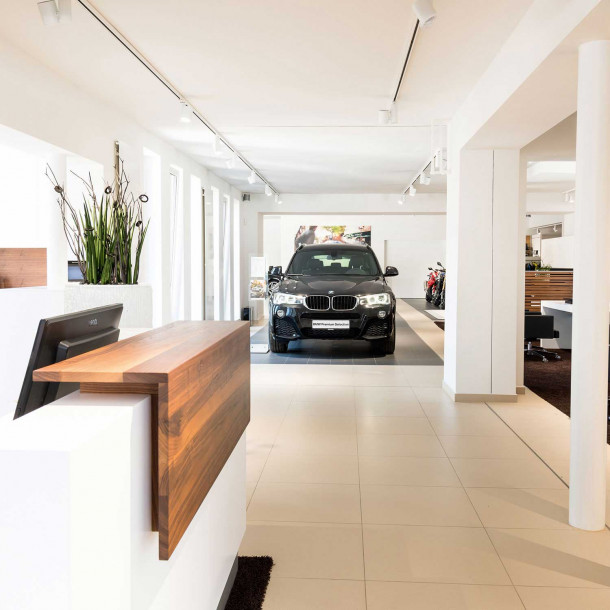 Get started with your project