Get ready for the ultimate cinema experience – in your own home home
A customized home cinema is something that really gives extra value to both your home and your spare time. Imagine watching your favorite movie or series with a sound that is so powerful that you can feel it in your chest and a screen big enough to make it feel like you are standing in the middle of the scene.
The whole family can enjoy movies and series from various sources such as Netflix, Bluray and more. With the optimal home cinema, you get to enjoy picture quality, surround sound and comfortable armchairs that give you an extra luxurious feeling and let the film live up to its full potential.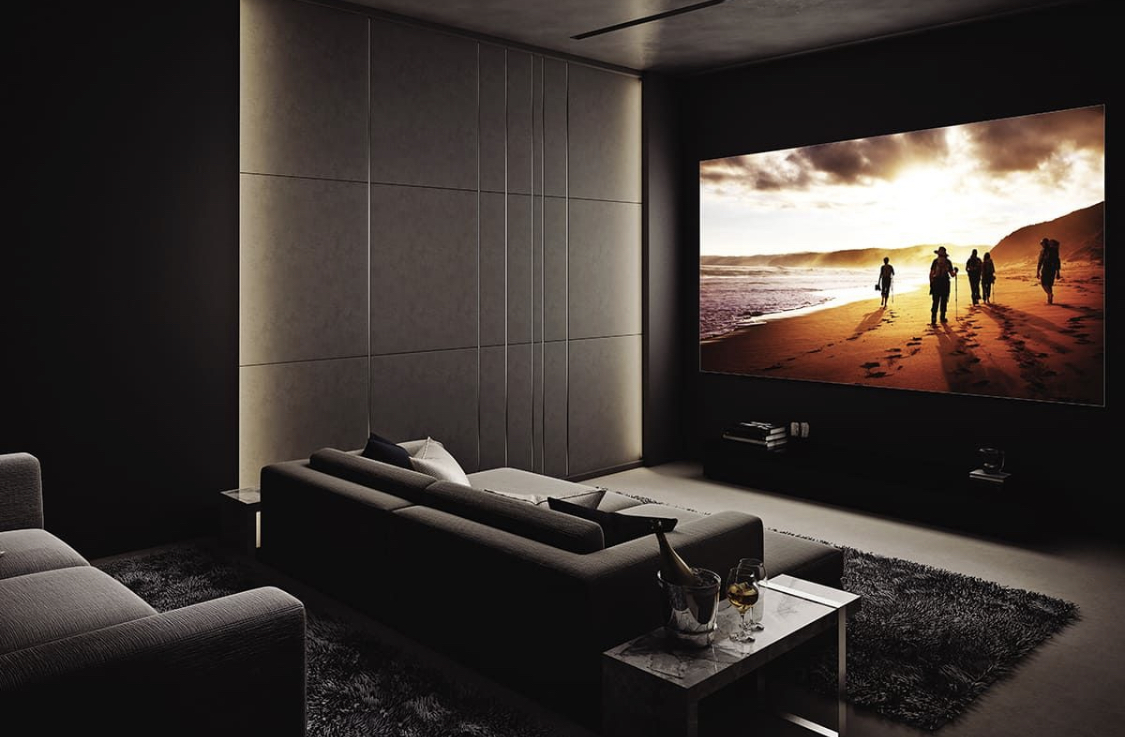 Fill in the form and one of our experts will contact you within 24 hours. Book a FREE meeting!
Info@scandinavian-solutions.com
    031-14 97 00
+46 70-990 14 27